---
This blog post is really not the "standard one" and this is really not only about the Mulberry House wedding photography. I know we all can read boring blogs from many photographers (yes, it can be boring), so this time I decided to ask the bride herself, Alison, to share her story and experiences of her big day:
---
"Planning a wedding is something that most girls imagine doing in their heads from a very young age. Whilst the prospect of planning our wedding was extremely exciting, the reality was somewhat daunting with the innumerable options and endless lists of what you "should have and do" at your wedding.
Matthew and I have been together for 5 years and already have a son together. We both come from relatively large families and have a wide circle of friends. However what was really important to us was having a very relaxed informal wedding that we could really enjoy, free from the bindings of more traditional weddings. We opted for an intimate wedding at Mulberry House with vintage afternoon tea for our wedding breakfast followed by a big party in the evening for all our friends and family to come and celebrate with us.
After deciding our theme – which was romantic pale pinks and vintage lace – and finding our perfect venue at Mulberry House, the next most important thing for us was finding the right photographer. Weddings are all about making memories, and finding someone who can capture those memories whilst reflecting your own personal style and feelings is essential.
What struck me first about Chuck was how beautiful his pictures were, not just the people in the pictures but the whole scene. He'd captured magical moments for all his clients that were all different and reflected their personalities, but they were all beautiful at the same time. Chuck is also very friendly, relaxed and easy going in his approach which made me instantly warm to him. In my eyes there is nothing worse than being bossed around by an intimidating, pretentious photographer on one of the most important days of your life!
Our wedding day started with me and my girl friends all getting ready together, dancing to music and having fun like we used to when we were teenagers. Matthew got ready with our son and best man and had a more relaxed morning. Chuck managed to reflect this perfectly in the different photographs he took. The ceremony and reception all took place in Mulberry House but in different areas which Chuck took his time to familiarise himself with beforehand and managed to capture so incredible pictures without "even knowing he was there" as one of our gusts pointed out.
My favourite part of the day was the ceremony, walking down the aisle surrounded by friends and family in beautiful surroundings and the connection Matthew and I had when we were completely focused on each other and the vows we were making. It was so powerful and beautiful and the moments that followed were captured perfectly.
I have so many wonderful memories of our wedding day. We are so grateful to all our friends and family who helped make our day so special in celebrating with us helping to build those memories, and our beautiful photographs help to remind us of all those treasured moments. We really can't thank Chuck enough too for all his hard work and talent in capturing our wedding day perfectly!"
---
Congratulations Alison and Matthew! You rocked it!
Click here to access to the Full Gallery of Alison and Matthew`s Mulberry House Wedding Photography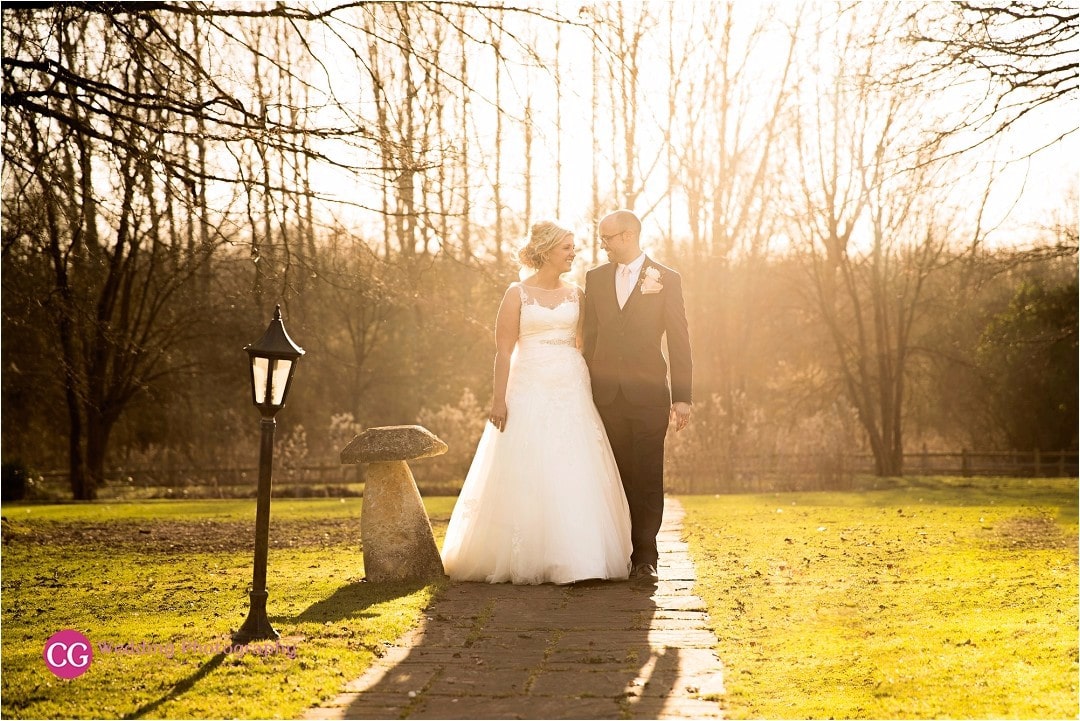 If you are looking for a professional and friendly Mulberry House wedding photography service, please get in touch and let's talk about your big day.
Chuck